We are stronger than the obstacles in our way.
Welcome!
I'm currently offering 30 and 50 minute teletherapy sessions for parents and families.
I am not returning to office visits this year.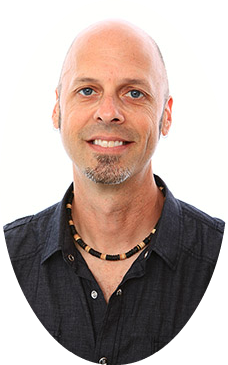 My Practice
Hi, I'm Dr. Noah Kempler. I am a licensed Marriage and Family Therapist who specializes in treating families with children under age 12. Typical treatment issues may include: problem behaviors (home or school), anxiety, parenting help, sibling issues, difficulty with social relationships, transitions, impulsivity, and power struggles. Developmental issues such as sensory processing, self-regulation, language delay, ADHD, learning challenges, social pragmatics, and issues related to temperament are also addressed. There are several issues that I am not trained to treat. If you're interested in seeing me, please start by reviewing my Scope of Practice page.
My Process
Typically, I meet with families for weekly or bi-weekly 30 or 50-minute sessions. For children who are struggling in school, I also interface with teaching staff via phone consultations. My practice focuses on family vs. individual child treatment. This is because parents (and key other adults) are by far the biggest influence on a child's functioning and so need to be part of the process. In addition, change for children is in large part a reflection of change in parents (i.e. how they respond to the child). For these, and other reasons, therapy is usually conducted with the child and both parents present. Siblings and relevant adults may also be included, as needed. Parent-only sessions may also be scheduled as needed.